Successful Training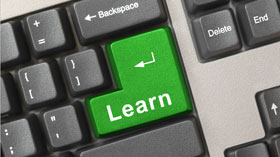 Successful online training requires more than great courseware and a feature-driven Learning Management System. In addition, FlexLS works with you to tailor a comprehensive and needs-driven training solution for your business. Based upon your unique situation, we'll plan and execute the rollout of your training, help you stay on top of the training process and be available to assist as needed along the way.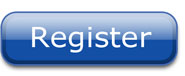 Take a test drive of our unique
online training system today.